Aylesbury to Brackley, Buckingham to Silverstone, Leighton Buzzard to Tring
If you want to increase your profits with a business coach, improve your team and get more out of your time, there's never been a safer way to do it… our business growth methodology is so tried and tested, we guarantee your profits will more than pay for the service.
Start your coaching journey today…
Our goal is to help you achieve success and to fulfil your personal and professional potential. Years of experience have taught us that running a business can be incredibly rewarding, both financially and personally, but the day-to-day challenges often make many business owners lose sight of the joy it can bring. By taking a step back, understanding your goals and having ActionCOACH on your side, we can help you to take your business from good to great and to achieve your dreams.
Why have a business coach?
✔ To access the practical knowledge that your coach has to develop strategies to improve all areas of your business.
✔ To remain accountable to a pro-active mentor who will make sure you work on the business, not just in it.
✔ To have someone experienced to brainstorm with as a fellow business owner; somebody who understands the psychological challenges you face.
✔ To receive a true outside perspective, from someone who isn't blinded by the industry norms and who can see the wood for the trees.
Claim your free Business Coaching Session
Let one of our business coaches in Buckinghamshire help you to grow your business and achieve your dreams. Business coaching can be a life-changing journey, but it requires commitment and determination and can seem like a daunting step at first!
We offer free coaching sessions so you can decide whether or not coaching is right for you.
We can introduce you to the worlds best business growth system, currently being used by over 15,000 business per month, and we guarantee that you will have at least 5 actions to take away and implement into your business straight away. If you don't, we will pay for your time.
Business Growth Events
Upcoming Events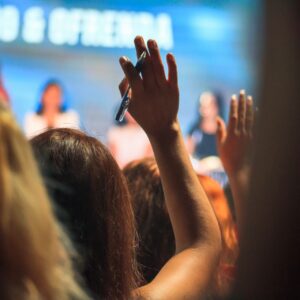 GrowthCLUB – From £90+ VAT per month
Create The Roadmap to Your Success With GrowthCLUB – 90 Day Business Plan Many business owners get caught up in the day-to-day of their business. Finding time to plan and to reflect on what's working and what isn't can be extremely difficult. GrowthCLUB is your 90 day business plan workshop. We will inspire and assist…
View the full business events calendar
Get In Touch
How Can We Help You?
Send a message
Contact info
Buckingham - ActionCOACH ActionCOACH - Buckingham
Boarscroft
Long Marston
Tring
HP23 4RA